Printing a multi-material, SLA component with fully embedded NFC electronics is difficult. Producing 300 a day with 8 Ember printers is even more so.
In charge of the production team, I arrived early each day to set daily priorities and keep the production staff focused on the most important tasks. We had a constant need to produce tags for our customers, but more important was improving our process. Our ultimate goal was to learn from and continuously improve our system until it became able to stand on its own. Able to be sold to a print service and be a turn-key solution for SLA production.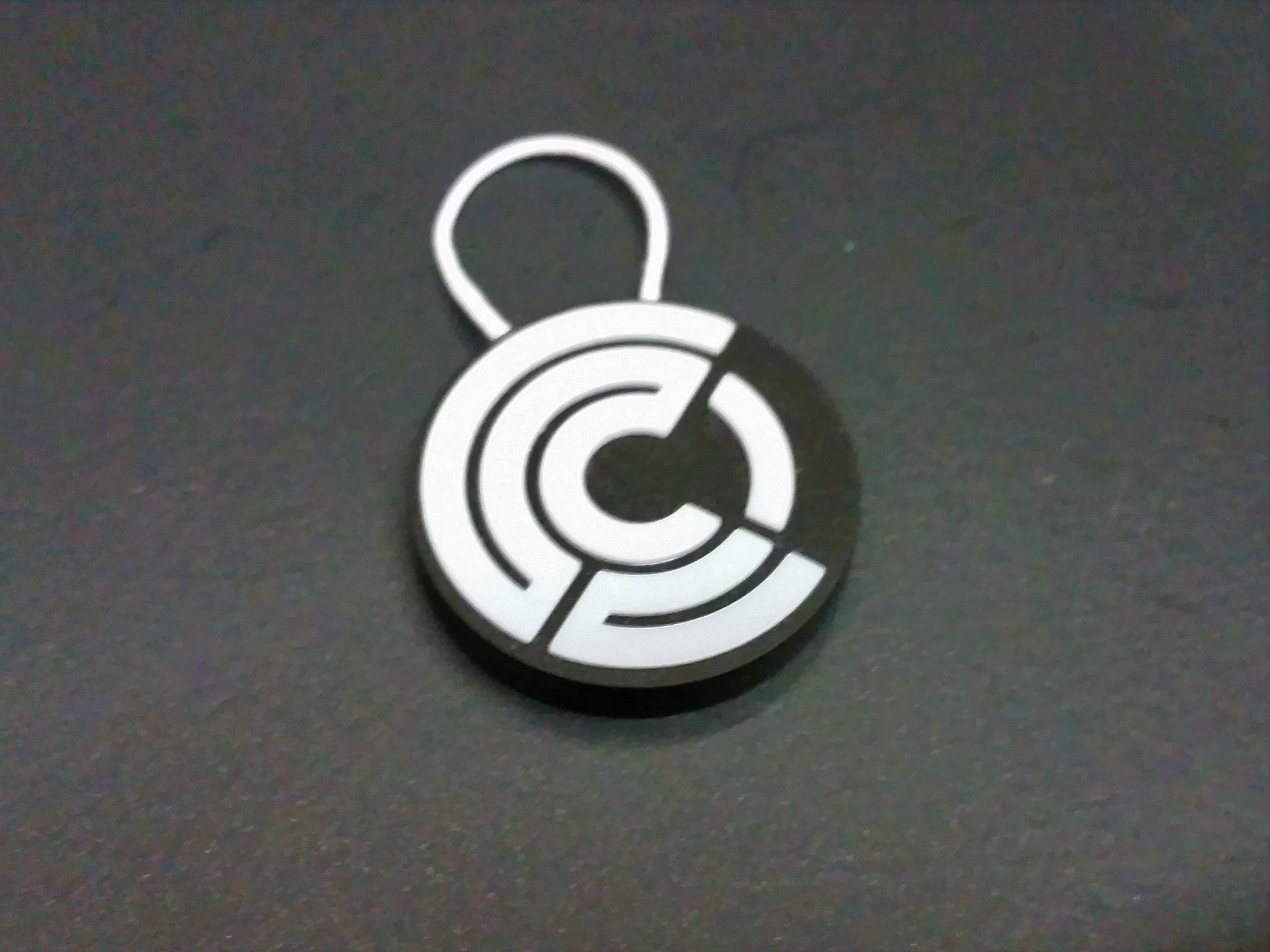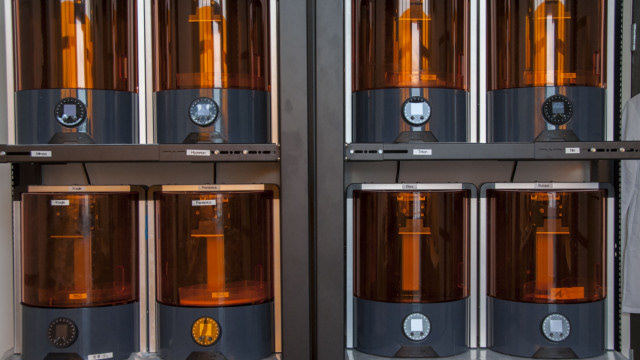 In between filling orders, repairing machines, and managing team members, I focused on generating tooling, processes, and hardware improvements to increase our production capabilities.
Most of our physical improvements were focused on minimizing the effect of the physical environment. Ambient UV throughout the day (in a room with floor to ceiling windows), heat generated from the exothermic curing of resin, and the changing resin level. Keeping these variables as consistent as possible made it possible to easily implement improvements through software without calibrating individual printers.