Hit with inspiration, the owner of Beechwood Metalworks decided that we would create a heart sculpture, based on European lock bridges, to be donated to the city of Burlington on its anniversary, Feb. 14. This decision was of course in January.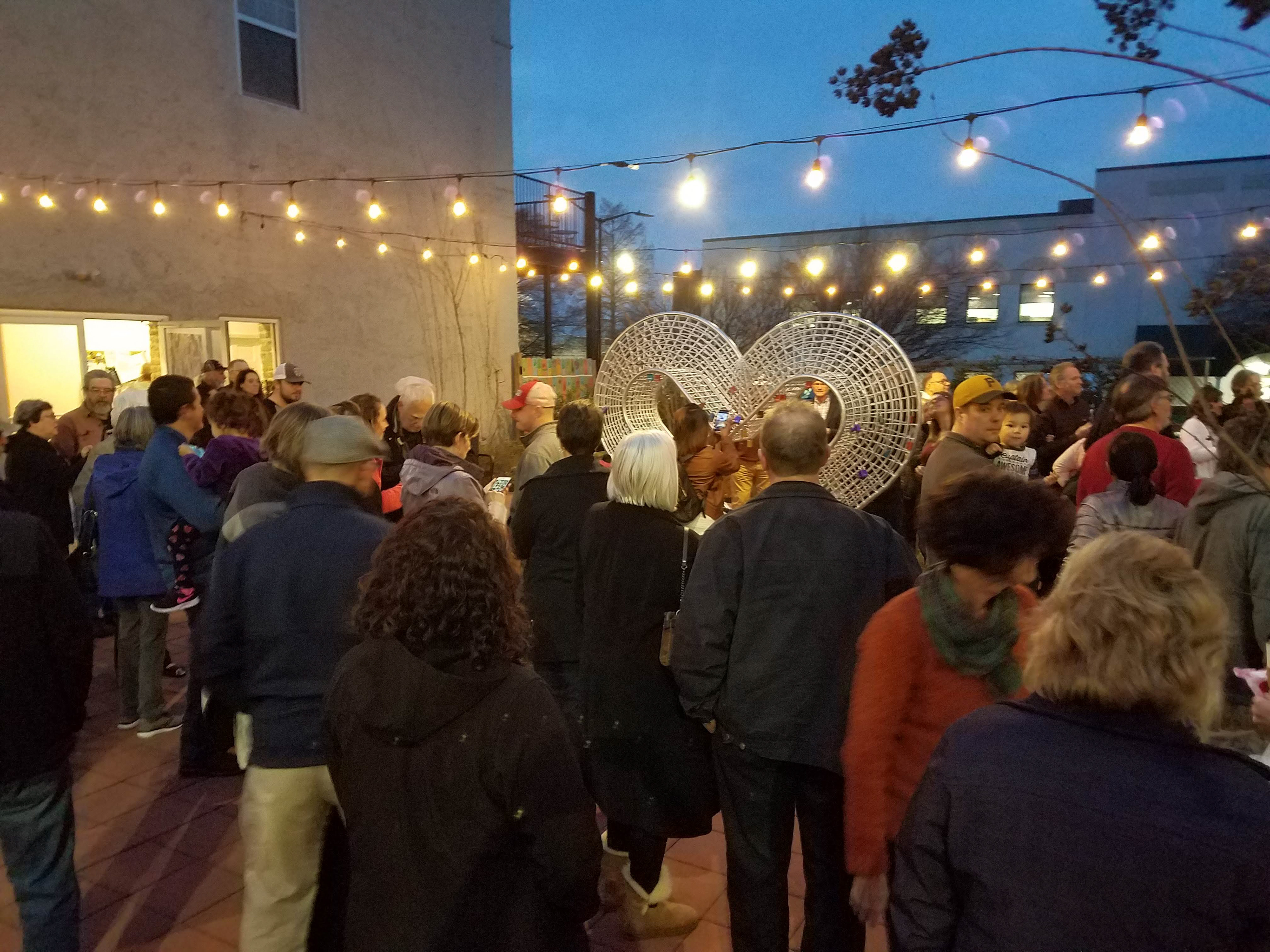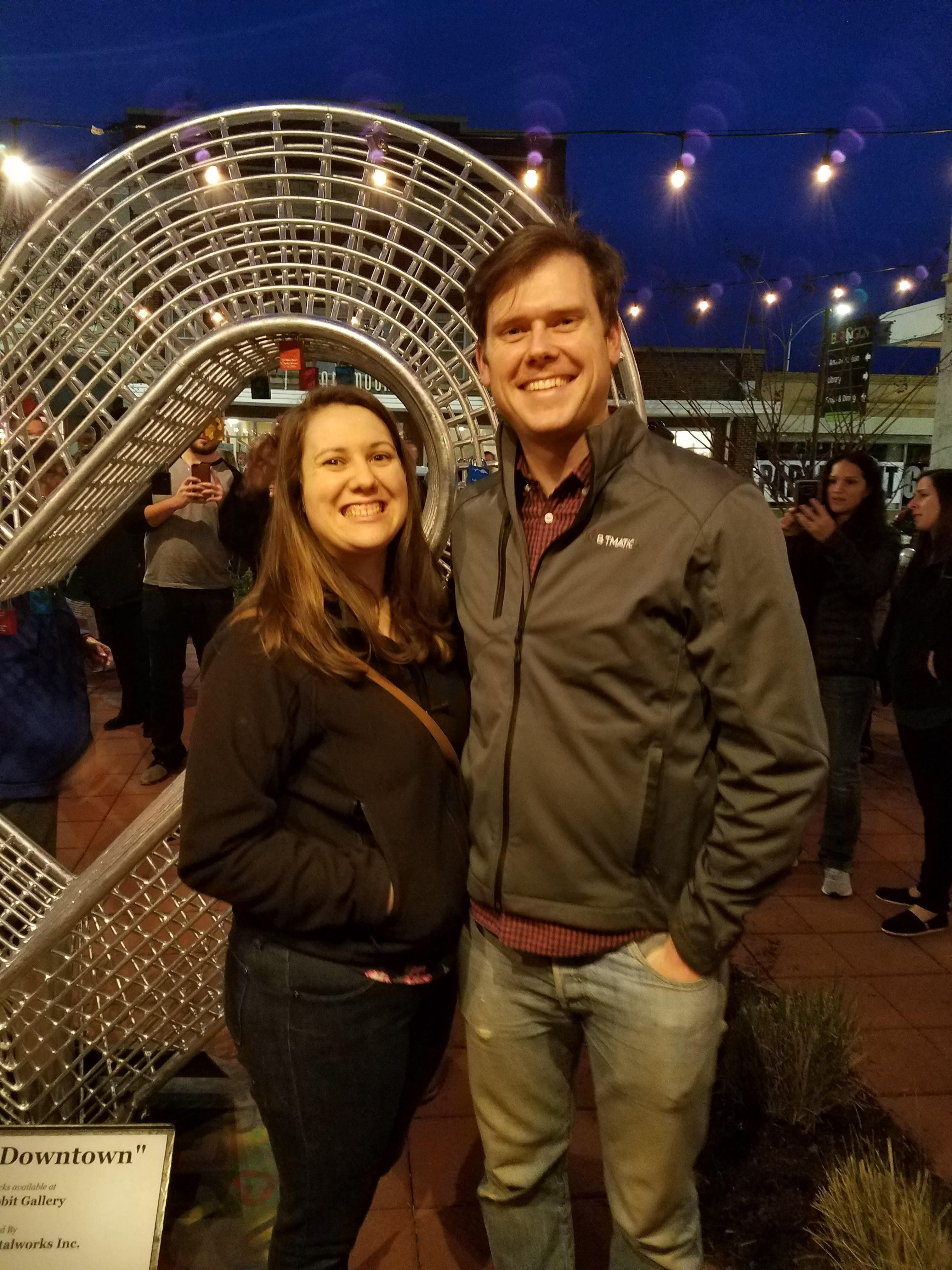 Starting with a sketch on a white board, I designed the entire assembly in Fusion 360. Using Fusion's many capabilities I was able to determine the total length of material needed, 3D layout of bent and welded parts, and the overall weight and factor of safety for the heart.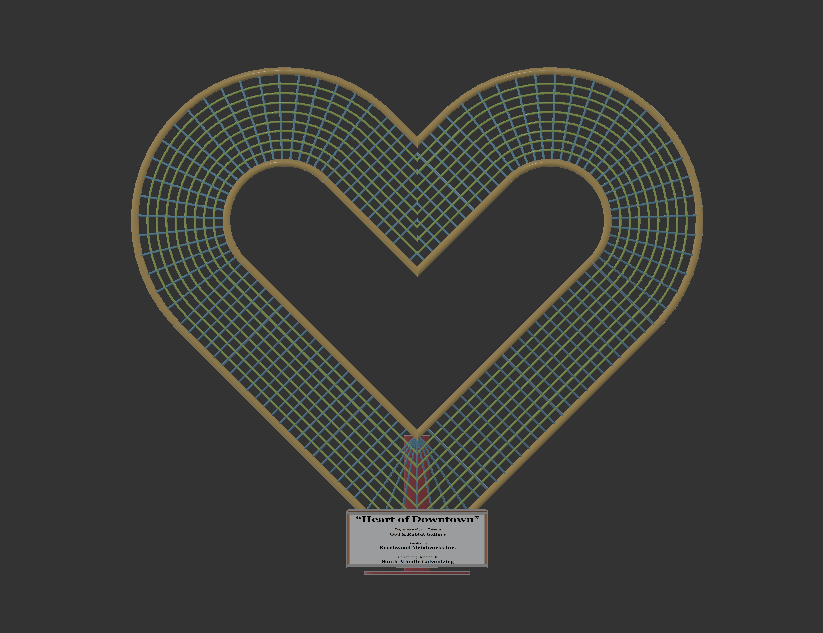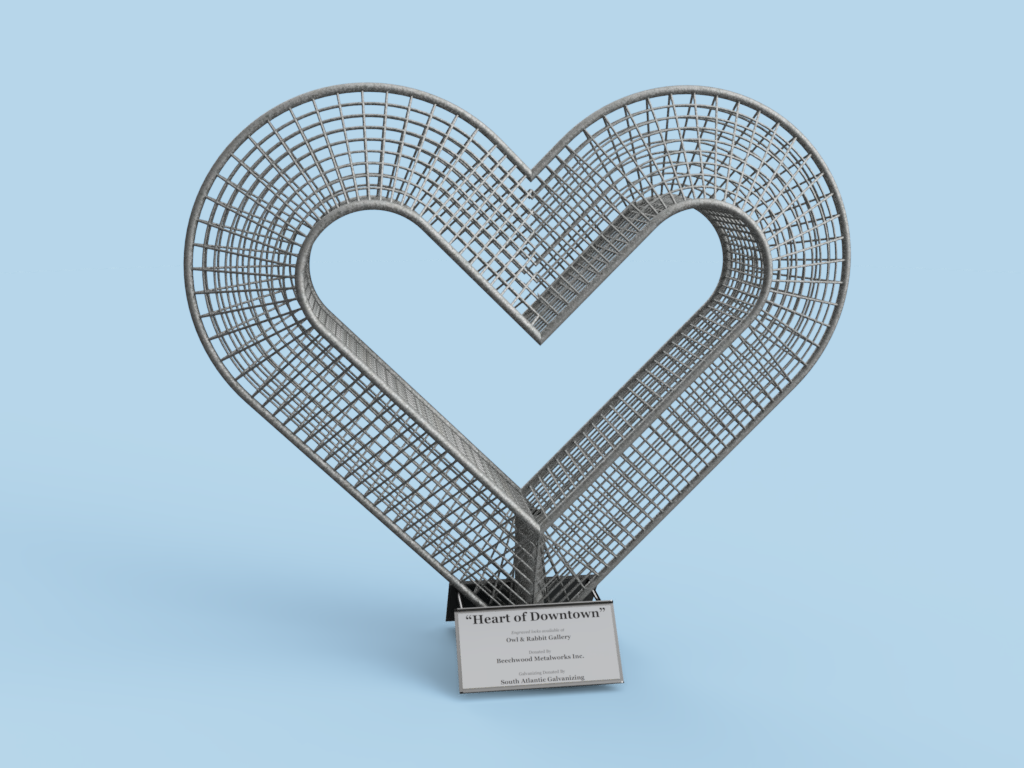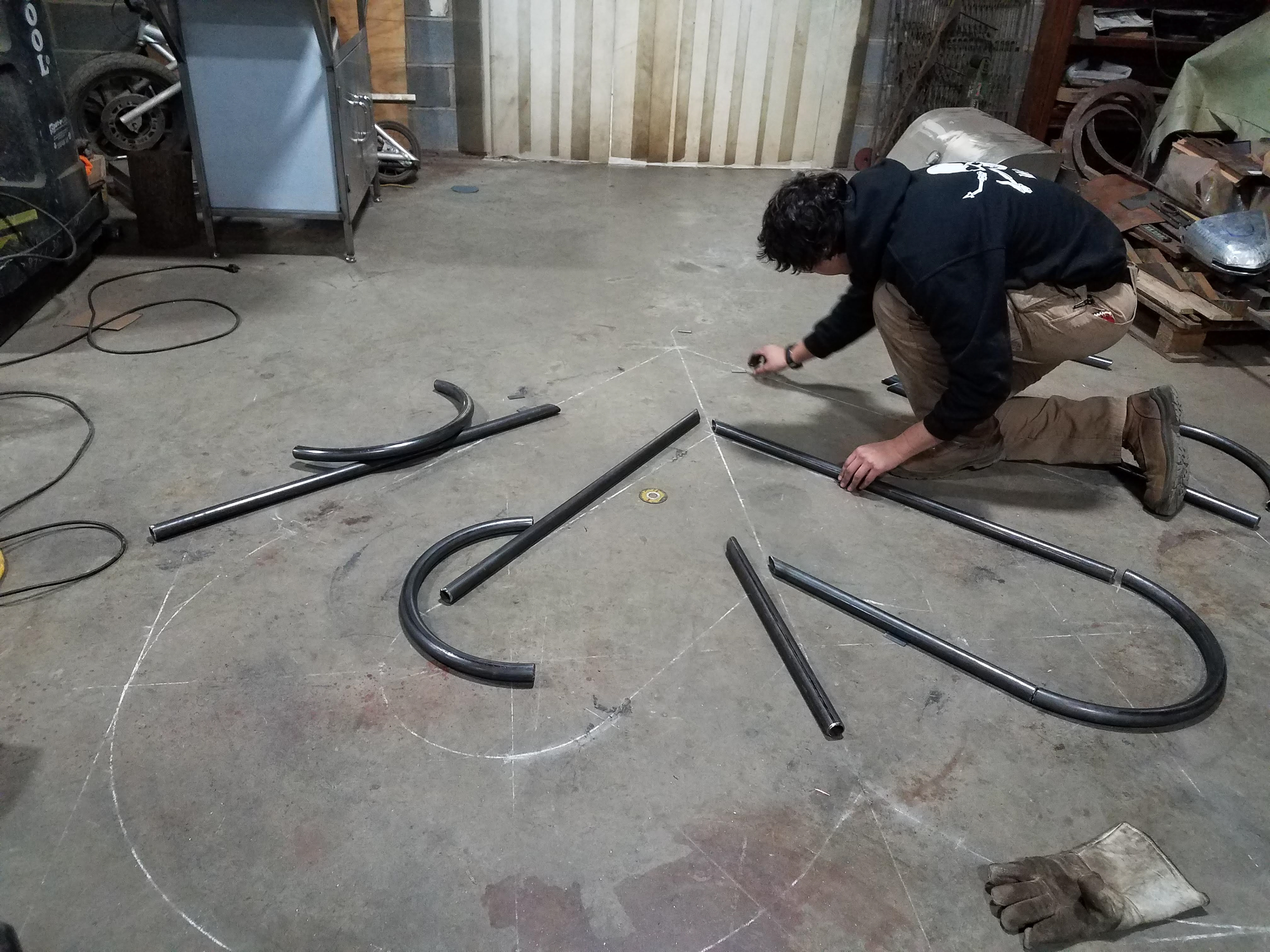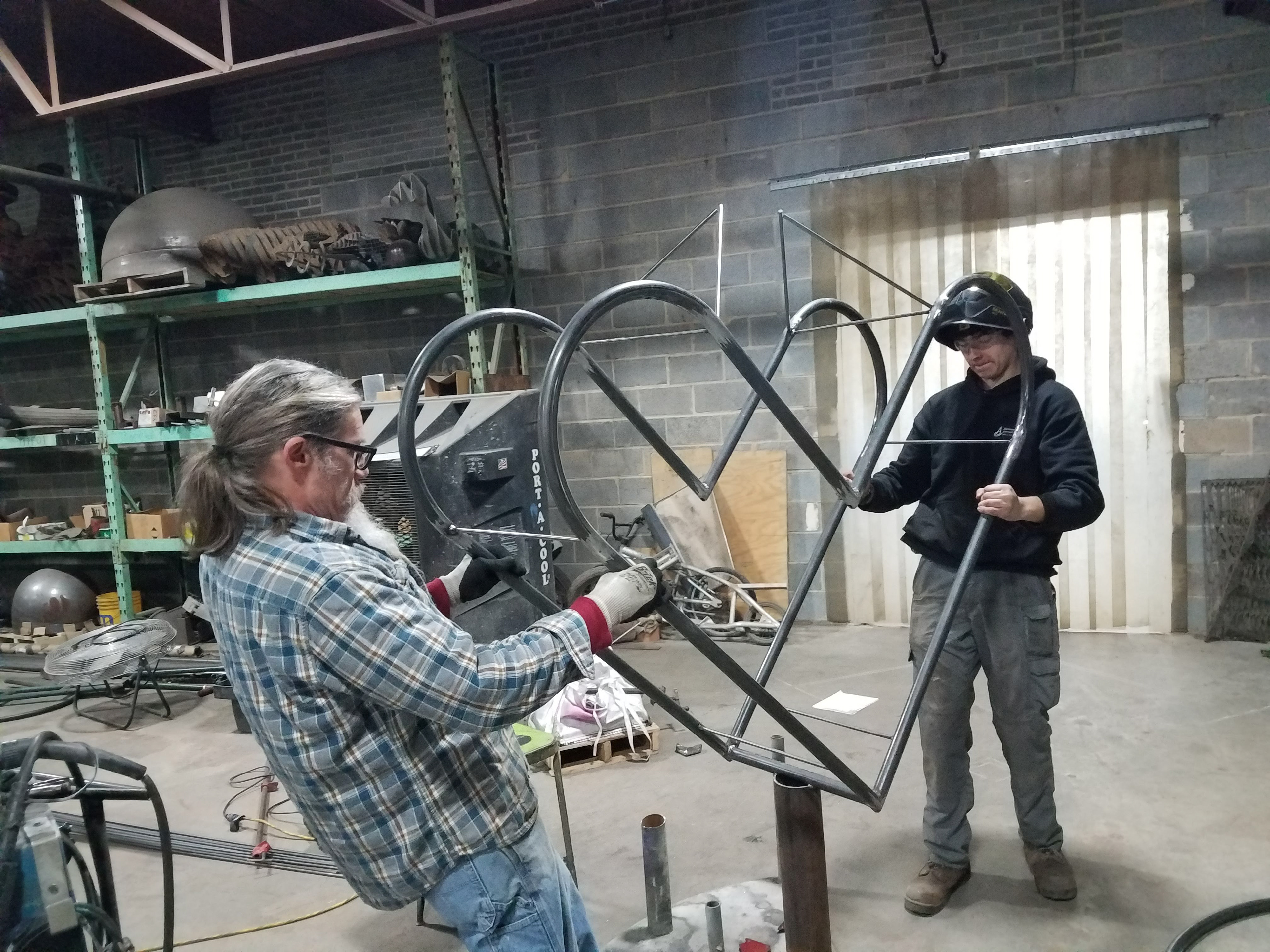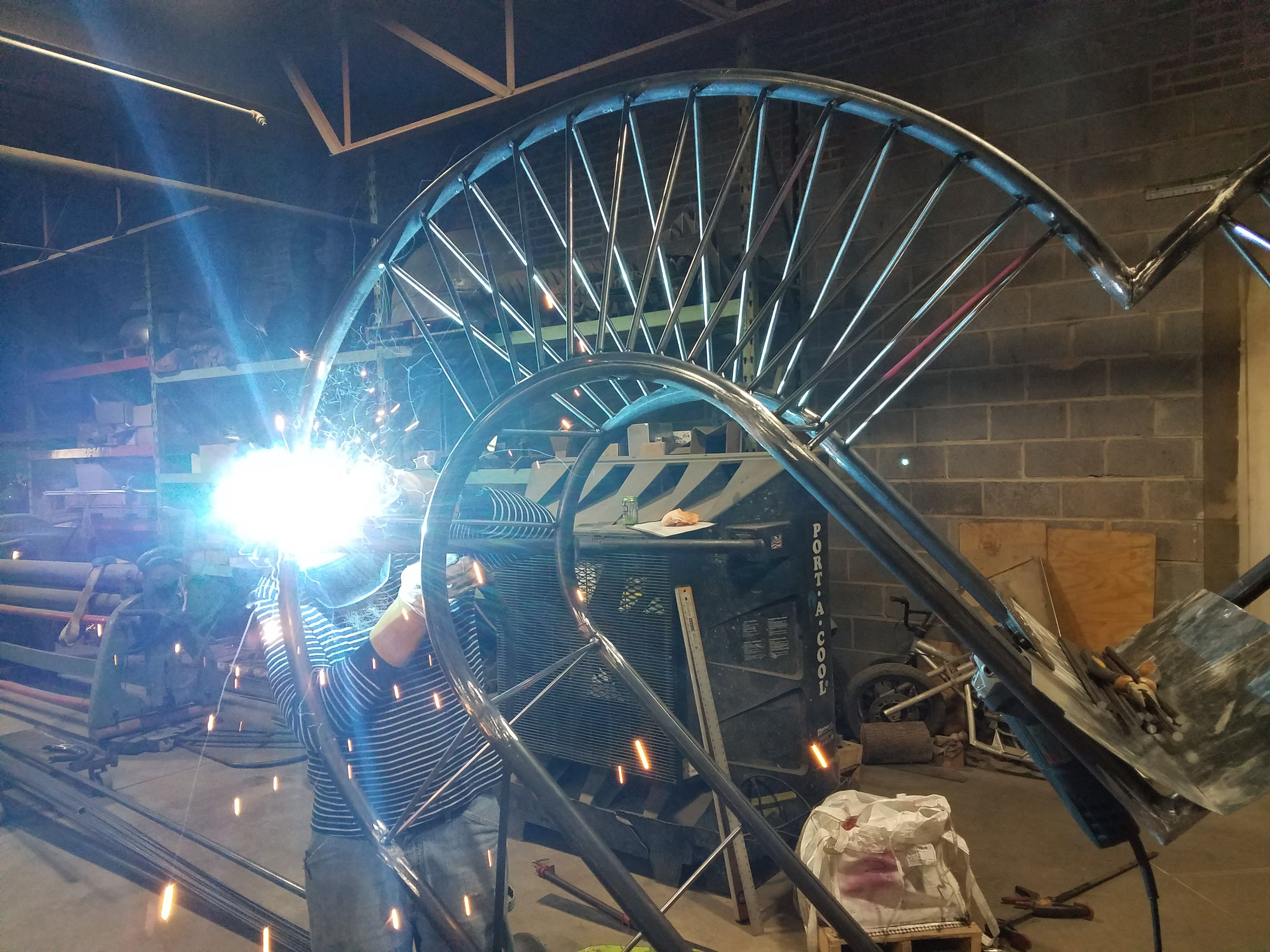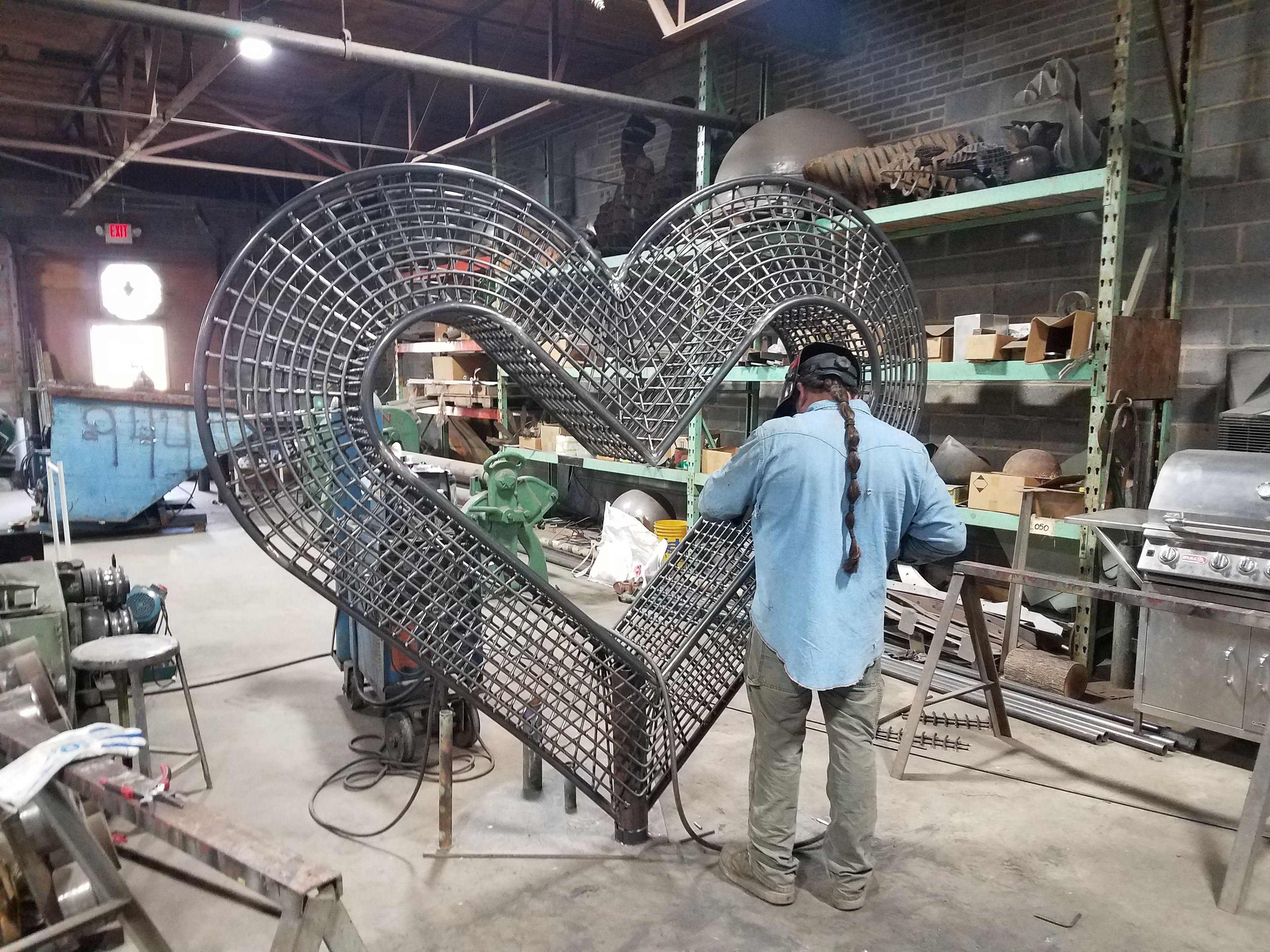 As always, I spent a great deal of time walking between the fabrication and design department. What is possible is not always logical. Many of the people in fab have been doing similar projects for years, so they were able to guide the design to simplify the final assembly and prepare the heart for galvanizing, which requires its own design principles.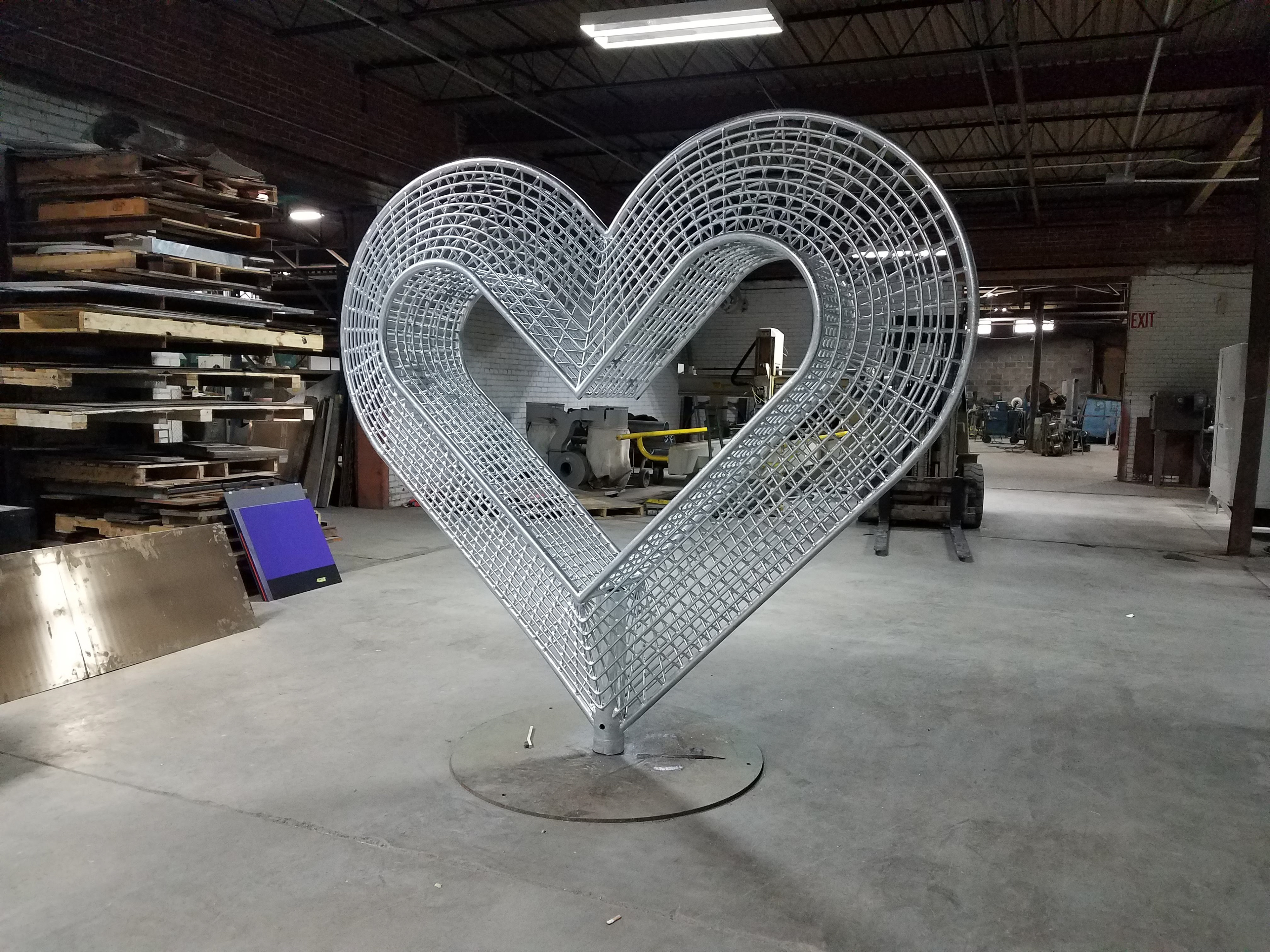 Ultimately, we were able to all pitch in to complete this project in one month while still keeping up with our normal production schedule. The heart lives in Downtown Burlington where locals and visitors purchase customized engraved locks that my boss or myself will personally etch.